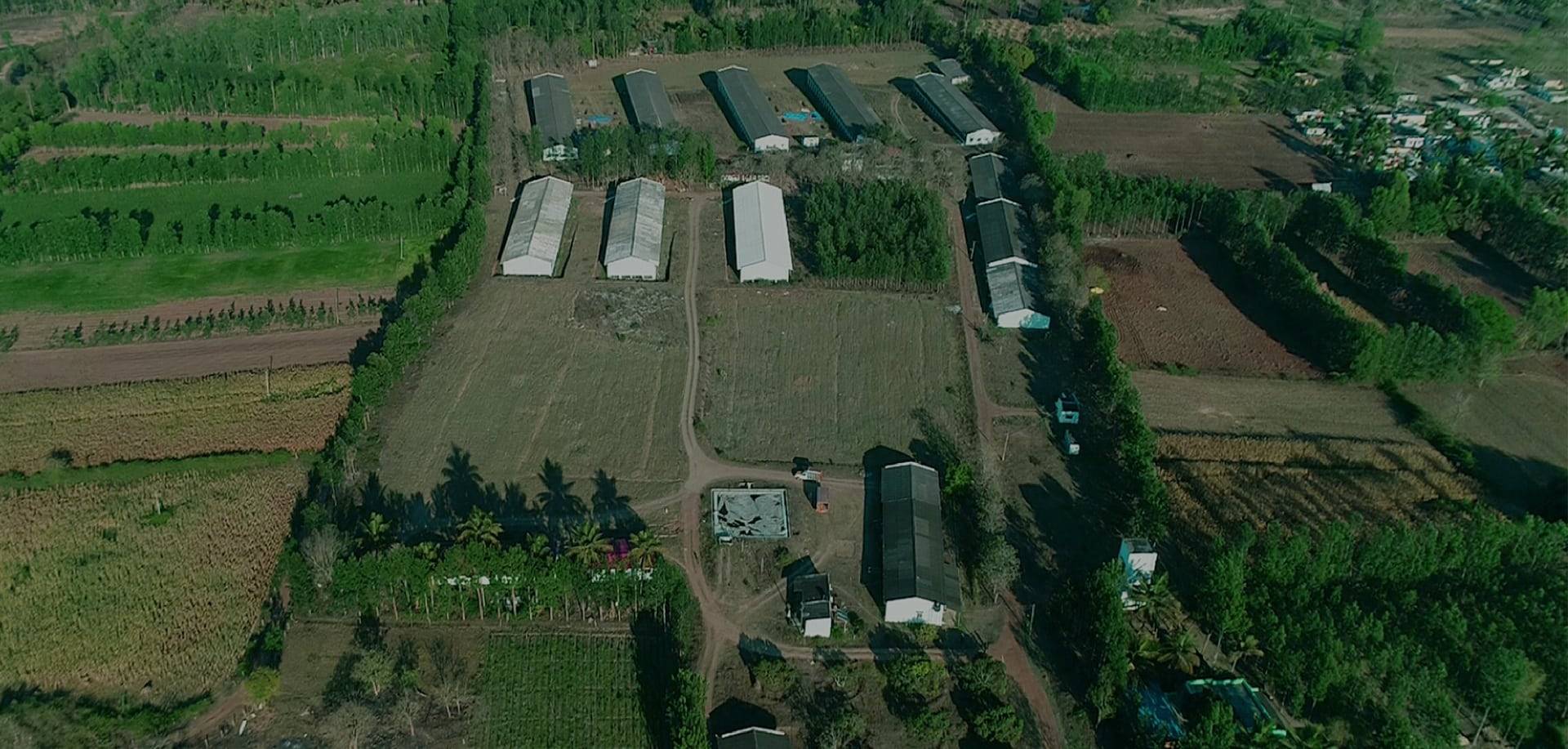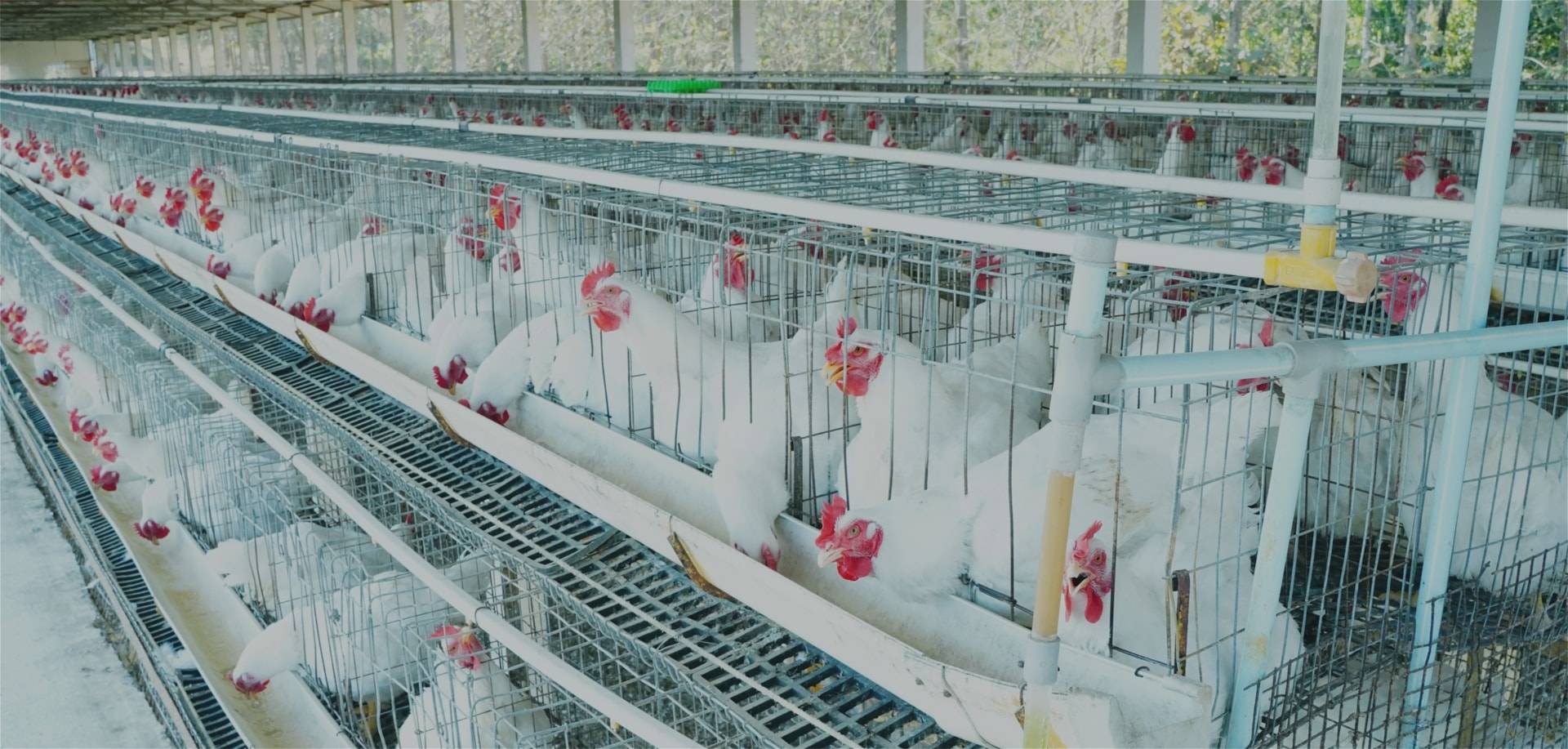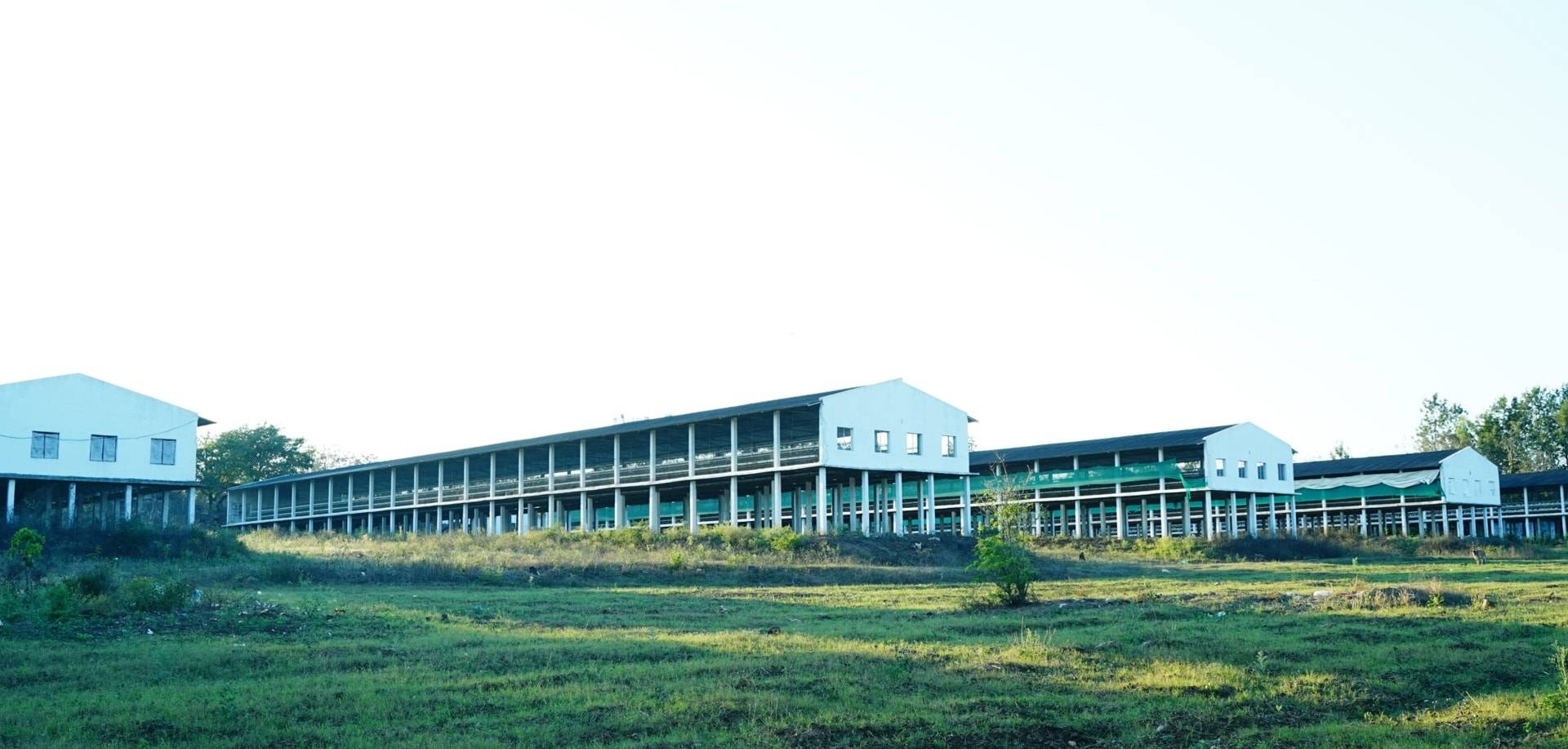 Raison Nutrition was started in 1996 in Mangalore having their parent breeding farm at Benegal village in Periyapatna Taluk, Karnataka. At this broiler parent-breeding farm, we produce the popular Vencobb day-old broiler chicks and hatching eggs. Vencobb 430 Y is renowned for its adaptability to various climatic conditions and offers consistent breeder performance with high chick numbers and with the least feed required per hatching egg.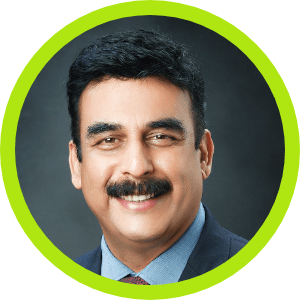 Dr. Sushanth Rai
Dr. Sushanth Rai, the Managing Partner, is a veterinary graduate from Karnataka Veterinary, Animal and Fisheries Sciences University, Bidar (KVAFSU), formerly known as University of Agricultural Sciences. He has also had hands-on training on poultry breeding, hatching, and feed-milling technology at North Carolina University, USA.
Dr. Rai has over two decades of experience in poultry, breeding and running commercial broiler farms,and was elected the president of the Karnataka Poultry Farmers and Breeders Association (KPFBA) in 2019 for a two-year term until 2021.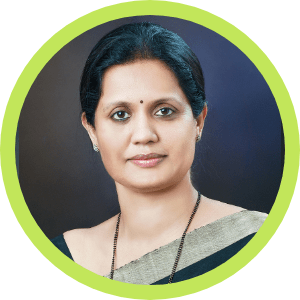 Ms. Preetham S Rai
Ms. Preetham S Rai, a law graduate, is the Financial and Legal Advisor to the firm.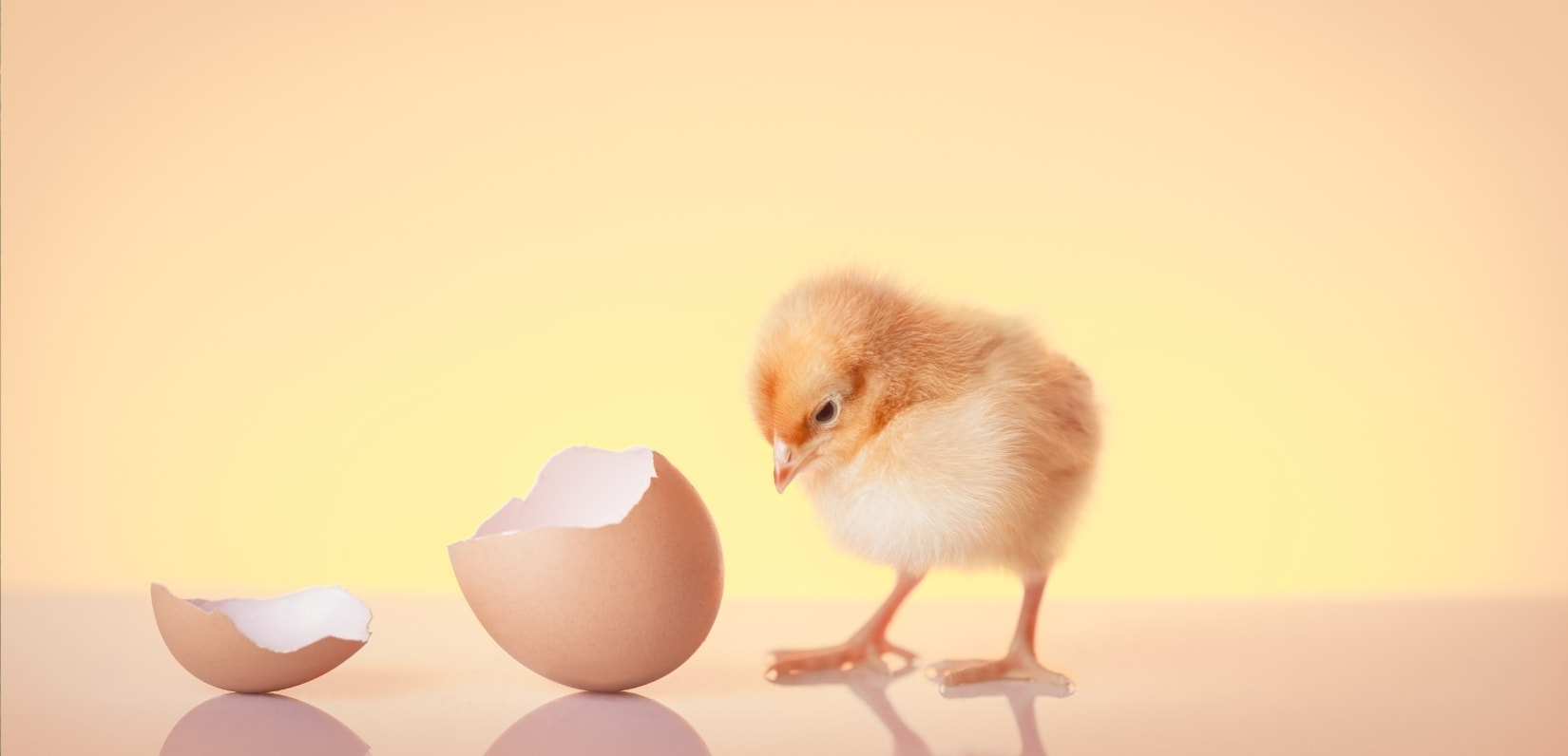 Products
Producing day old Vencobb broiler
chicks and hatching eggs.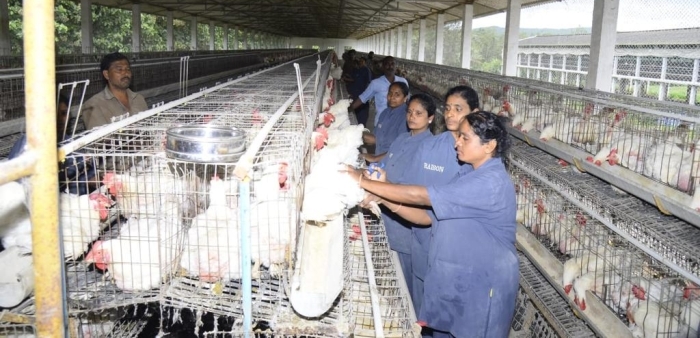 Services
Technical Services to commercial
poultry farms.